Hey, you there? Do you want to be like Bill Burr and this fat guy? Well first you need to find a fat friend.  Then you need to listen to this advice and cash out. Betting is easy when you win and when it comes to the Rams, its easy!

Two of the best teams in the league square off today in what is surely going to be a shootout. Originally scheduled to be played across the border in Mexico City, the Rams lucked out as shockingly the grounds crew wasn't working hard enough on the field to get it in playable shape, therefore being forced to move the MNF game back to LA. (not that Mexico is known for their hard work or anything its just that it's and NFL game and you would expect a stadium to get ready for an NFL game you know what I mean?)
Chiefs playing on the road with a first year starter in Pat Mahomes and the clock management of Andy Reid are currently a +3 dog. At first glance, I loved LA but then I remember LA's last two games. Their first loss against the dominant Saints and then a close one with the Seahawks. Neither game were a walk in the park, but you figure that the Chiefs being somewhere in the middle and this could make for another nail bitter.
*Howevaaaaaa* Stephen A Voice. Going back to my first glance, I think LA Pulls it off.
This may be my dumb brain tricking myself into extra hype but with all the tragedy surrounding California right now and the need for people to get away, I think the home crowd tonight could muster up that Halle Berry energy from Jared Goff and run away with this one. So I am going to have to go with Rams -3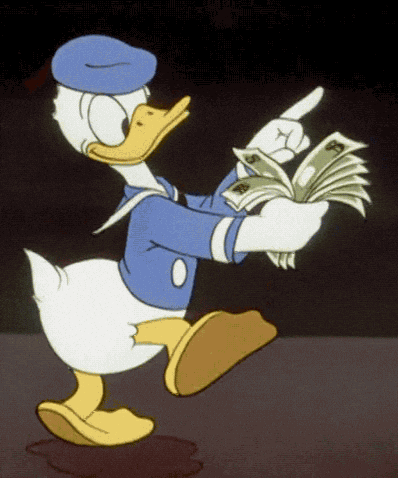 Any game that either team has played in this year has been the same… Points. Points. Points. This will not be any different. With a total of 63 take the over and bet your college tuition on it because then you will be able to afford college 2x over and thank me for not entering the real world at 23. As someone who left college at 22 like a sucker, stay for as long as you can. Not to rack up the degrees, but to have a few more beers enjoying some PGB. Take the points and watch a movie or something because its going to be like stealing candy from a baby, if the baby was Vegas.